Jonathan Ross, MBA, SHRM-SCP, SPHR
MANAGING DIRECTOR (305) 204-0626 info@hrhsearch.com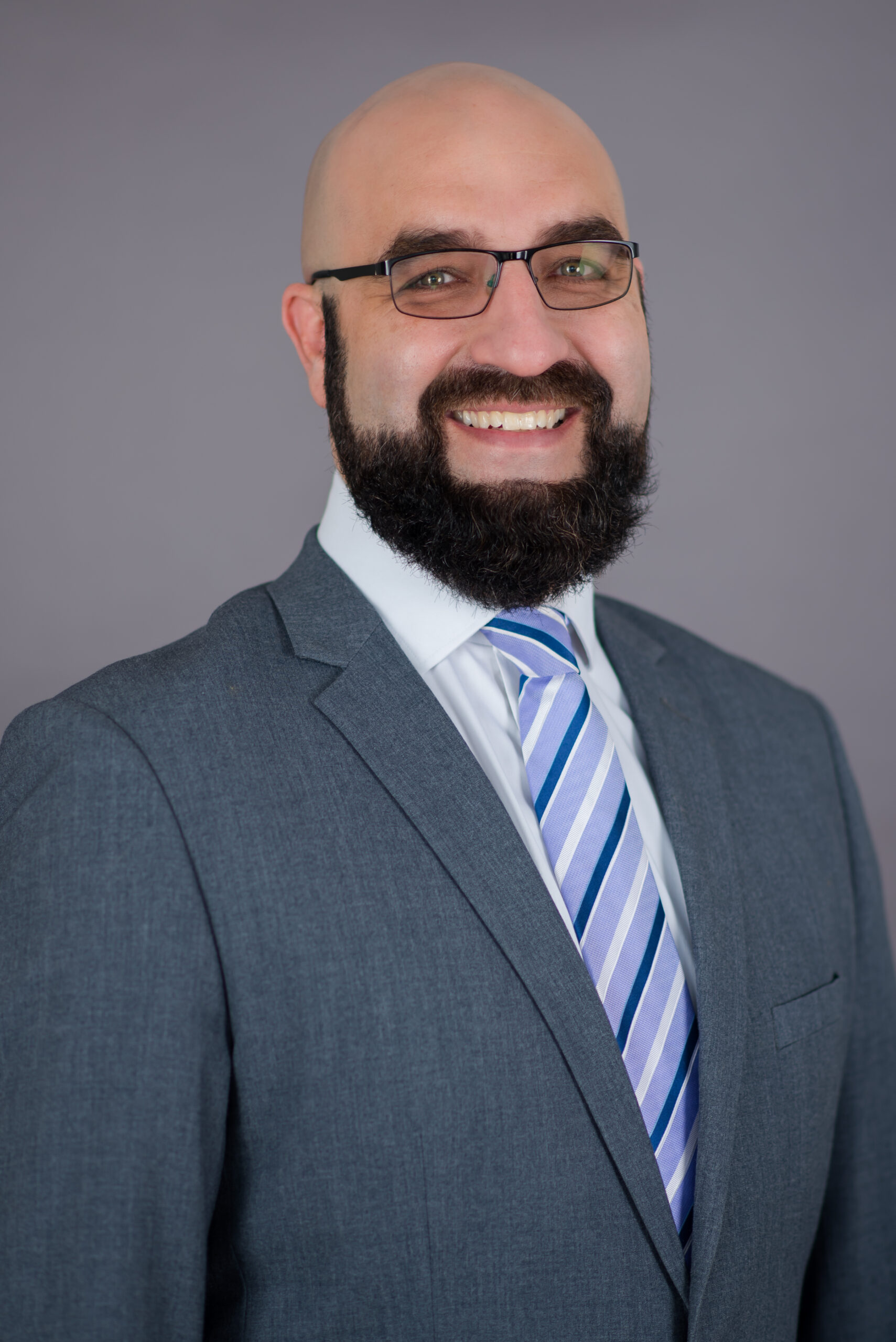 Biography
Jonathan Ross is the founder and Managing Director of HRH Search, with nearly a decade of experience and a dedication to relationship recruiting in addition to his previous work experience in sales and marketing. He prides himself creating the right connections and matching not just what looks good on paper. His clients have ranged in size from Fortune 50 companies to privately-owned organizations.
Jonathan is committed to bringing the latest industry knowledge and content to his clients through his continuous thirst for knowledge of the HR industry and its related areas. He holds both of the HR Certifications of SHRM-SCP and SPHR. In addition to his work at Business consultant and Recruiter, he is heavily involved in local and professional service organizations in the local community. He is involved and serves on various community boards and has taught community classes on personal budgeting.
Jonathan has served on the Board of GMSHRM (Greater Miami Society of Human Resources Managers) for 10+ years and is currently as President 2019-2020. In addition, he has been actively involved with the Greater Miami Chamber of Commerce Leadership Miami program since 2010. Jonathan holds degrees in Business, Psychology, and Accounting, and various state-level certifications. He obtained his MBA degree from Florida International University, where he has served as a volunteer and supporter since graduation.
Areas of Expertise
2018-Present
Managing Director, HRH Search & Recruitment (HR Harmony)
2013-Present
President , Greater Miami SHRM
2018-Present
Director – Human Resources, Operations, and Procurement Search, HR Harmony Consulting and Recruitment Services
2010-2018
Practice Director -Human Resources Search , Randstad USA
Education
MBA, Florida International University – College of Business
Graduate Certificate, Florida International University – College of Business
BA, Florida International University – College of Business
Effective Communications and Human Relations – Dale Carnegie Training
HS – Mast Academy